Focussed on supporting our clients to achieve excellent commercial and technical capability acquisition and sustainment outcomes.

Capable and Agile – adapting to the changing needs of our clients and their capabilities.

We are CAPAGILITY – Trusted to deliver
Major Announcement
July 2023
CAPAGILITY has been awarded a three year contract to operate a new Aerospace Propulsion Centre of Expertise (APCoE) for the CASG Air Domain within the Australian Department of Defence.
You can read the Defence News Article here.
About Us
CAPAGILITY is a veteran owned and operated aeronautical engineering consultancy, focussed on assisting clients to achieve excellent commercial and technical outcomes for the aviation assets they procure, own, operate and support.
We are agile, adapting to the changing needs of our clients and the capabilities they deliver.
Who is CAPAGILITY?
CAPAGILITY is a professional services aeronautical engineering consulting company providing responsive specialist advice and services to asset owners and operators on how to optimise the safety, reliability and cost of ownership outcomes for their assets.
We operate mainly in the aerospace domain, with a particular focus on aerospace propulsion systems and capability realisation. We have deep commercial and technical knowledge on gas turbine engines, with complementary expertise in project management, airworthiness management, and procurement and contracting. Our skills are best suited to aviation and infrastructure assets where sound management decisions need to be underpinned by strong commercial acumen and technical knowledge.
CAPAGILITY was founded by three ex-RAAF Aeronautical Engineers, with a shared desire and passion to apply their expertise and experience to deliver improved outcomes for asset owners and operators with a strong focus on capability delivery.
Why choose CAPAGILITY?
At CAPAGILITY we are highly motivated to partner with new clients, nurture our relationships with established clients, and deliver them outstanding results and value for money.
Whilst we're adept at working with other entities as part of a multi-disciplinary team, CAPAGILITY prefers to provide a complete in-house service in delivering its projects. This holistic approach, encompassing the project management, technical, commercial, and procurement and contracting aspects, empowers CAPAGILITY to be fully accountable and responsible for project performance and delivery.
CAPAGILITY is Australian owned and operated, currently only employing Australian citizens. All CAPAGILITY revenue and profits will remain in Australia.
Contracting with CAPAGILITY supports an emerging Australian small business.
Who Are Our Clients?
CAPAGILITY partners with a diverse mix of asset owners and operators who value expert advice and assistance to ensure their complex assets are delivering great performance and value for money. While we have a current focus on Defence and commercial aerospace, with a particular interest in gas turbine engines, we are well placed to assist clients in other sectors, such as mining and power generation, whose asset and capability performance outcomes could benefit from our deep commercial, technical and program management expertise.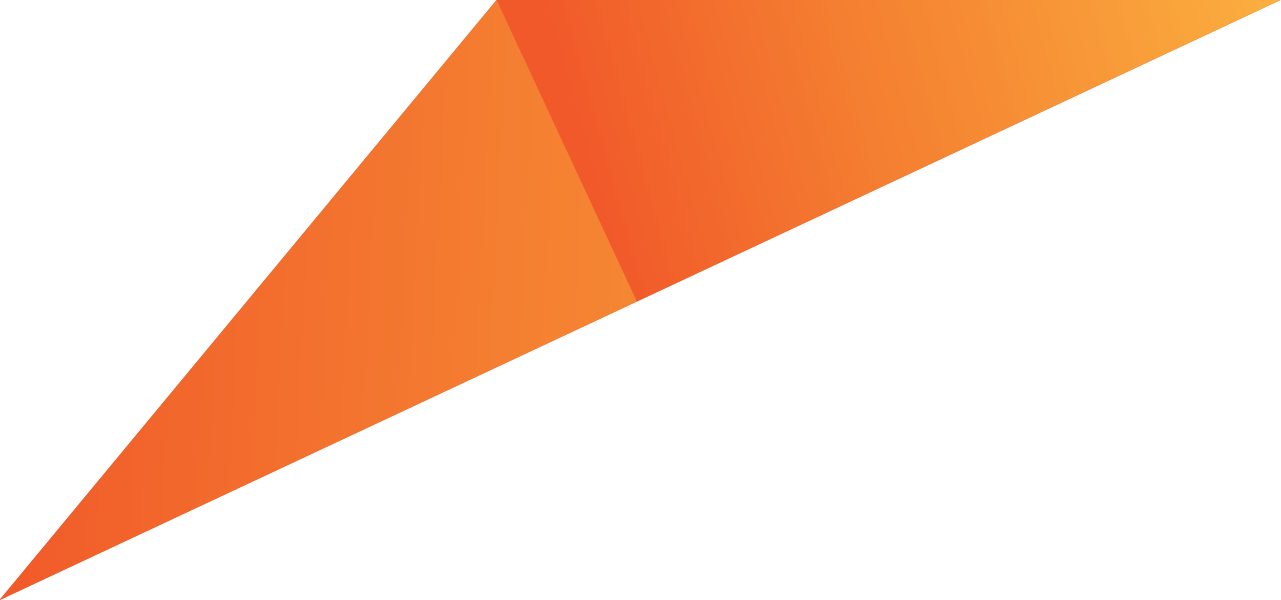 Our Services
CAPAGILITY provides expert advice and program management services to support the acquisition, operation, maintenance and disposal of complex technical systems, with a particular focus on aerospace and gas turbine engines.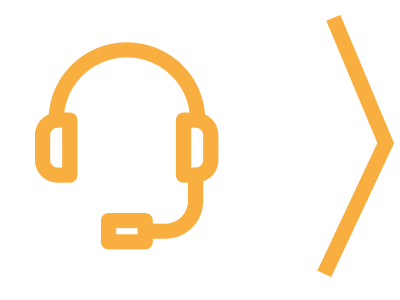 CAPABILITY ACQUISITION AND SUSTAINMENT SUPPORT
When you acquire complex and expensive technology, be it a gas turbine propulsion system, electronic system or critical system software, you'll want to extract maximum capability from your assets throughout their service life. As well as the capital investment, a smart buyer needs to properly understand the sustainment, operating and disposal costs for a fleet or capability in order to attain maximum value. CAPAGILITY's expert team has managed or been involved in numerous major aviation acquisitions, and is experienced in dealing with the major aircraft and engine OEMs. Informed by detailed cost modelling and data analysis, CAPAGILITY will assist you in selecting, and then procuring, your capability solution. Our team can lead or support procurement contract development activities, including contract drafting, and offer evaluations and negotiations.
CAPAGILITY's experts can also assist you to select, and then establish, the optimal support arrangements for your critical capability. We understand the pros and cons, nuances, and risk vs reward trades, involved with various types of support arrangements, including fixed price, 'power by the hour', and cost-plus (or time and materials). Once your capability is in service, CAPAGILITY can help you identify, understand and control the sustainment cost drivers for your fleet, enabling you to achieve maximum 'bang for buck'.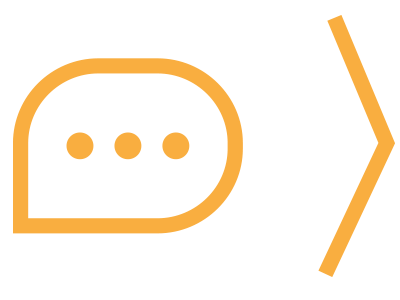 SUSTAINMENT GOVERNANCE SUPPORT AND ADVICE
If you outsource some or all of the support for your capability to another entity, you'll want to know that the decisions they make on your behalf are the best for you and your fleet or capability. CAPAGILITY's experts will work with you and your team to establish and implement an effective and efficient governance framework that provides confidence and assurance that your suppliers are acting in your best interests, enabling you to extract maximum value from your sustainment budget, and fully exploit and employ your capability.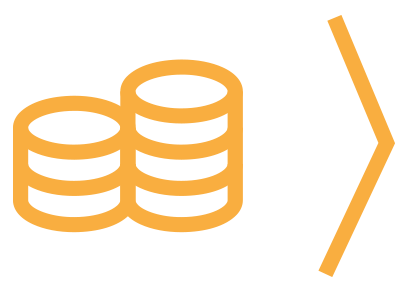 SUPPORT FOR SMART DECISIONS - OPERATING / SUSTAINMENT COST MODELLING AND FORECASTING
At CAPAGILITY we believe that good commercial decisions in relation to a fleet or capability are most likely to be made when informed by an accurate and adaptive model of operating and sustainment costs. Creation of a truly effective cost model starts with a sound technical appreciation of the product and its operating roles and environment.
CAPAGILITY uses industry leading techniques, informed by aerospace technical and commercial experts, to create high fidelity cost models for complex fleets. Contact CAPAGILITY if you want to take control of the cost of ownership of your fleet, and make smart, well-informed, decisions about its operation and sustainment.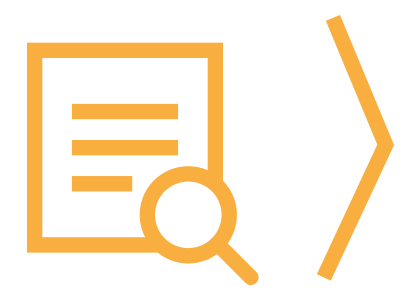 EXPERT ADVICE – AERO PROPULSION SYSTEMS
Need help with a complex technical or commercial issue affecting your aero engine fleet? CAPAGILITY's experts can assist you with:
The investigation of technical issues
Supplier relationship and performance management
Insurance or warranty support
Expert advice in support of commercial negotiations for court proceedings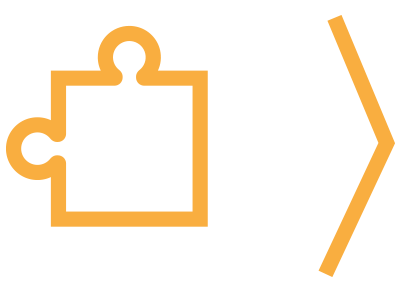 ENGINE FLEET MANAGEMENT TRAINING
CAPAGILITY's experts will deliver established or bespoke training to build the professional competence of your team, enabling them to confidently manage your engine fleet and its support arrangements to deliver the required levels of safety, capability and performance at minimum cost. We can upskill your staff in engine fleet management, sustainment economics and supplier management, to ensure they get the best value for money for your fleet.
PHASE OUT PLANNING
The phase out of a fleet or capability presents an opportunity to significantly reduce sustainment costs, simply by avoiding maintenance activities or deleting maintenance work scope that is unnecessary to enable the retiring assets to safely reach their end of service date.
CAPAGILITY's experts will help you plan the phase out of your fleet to minimise cost while maintaining capability until the very end.
Australian owned and operated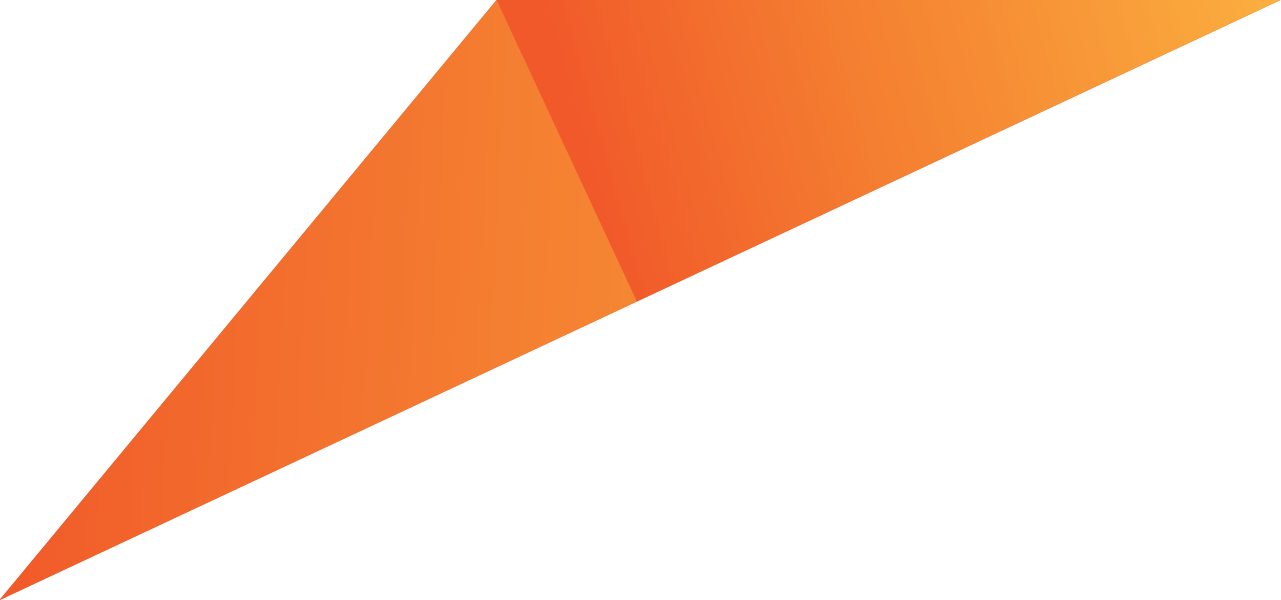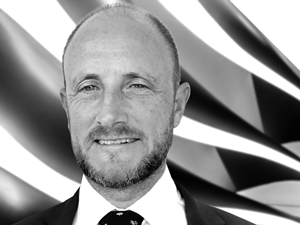 Steve Green
Steve Green is a former RAAF Aeronautical Engineer with 30 years of service.
Steve has extensive experience with United States Navy platforms having been the Design Acceptance Representative for the F/A-18F Super Hornet at its introduction to service, the Senior Technical Liaison Officer to Naval Air Systems Command as well as the Project Manager for the EA-18G Growler acquisition.
He holds a Master of Science in Aeronautics and Astronautics from Purdue University in the United States.
Steve is Canberra based, and when time allows, is a long course triathlete.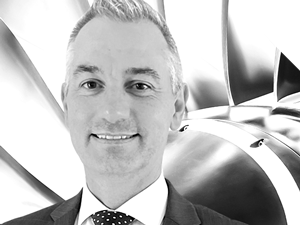 Matt Hansell
Matt Hansell is a former RAAF Aeronautical Engineer with 16 years of service, and over 20 years of subsequent consulting experience, primarily working with Defence.
Matt has a broad range of skills, but specialises in aircraft propulsion, having completed a Master of Science in Thermal Power at Cranfield University in the UK, led the Australian Defence Force's Propulsion Systems Integrity centre of expertise, and provided expert technical and commercial advice and support on numerous Defence propulsion system projects since leaving the RAAF.
Matt is based in Newcastle NSW, and aside from aircraft and engines, he likes cars, guitars, bushwalking and tackling projects around the home and garden.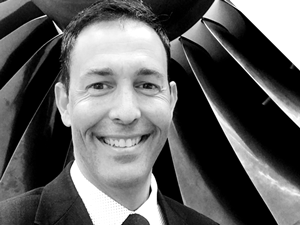 Dave Fuelling
Dave has decades of experience buying, managing, leasing, and disposing of gas turbine engines.
He is a former RAAF Engineering Officer, commercial lawyer and executive at Qantas.
At Qantas Dave held a number of executive positions involving aircraft/engine acquisition, sales, trading, leasing, financing, maintenance and technical airworthiness.
Dave is based in Sydney, and aside from aircraft and engines, he likes sailing and bushwalking.